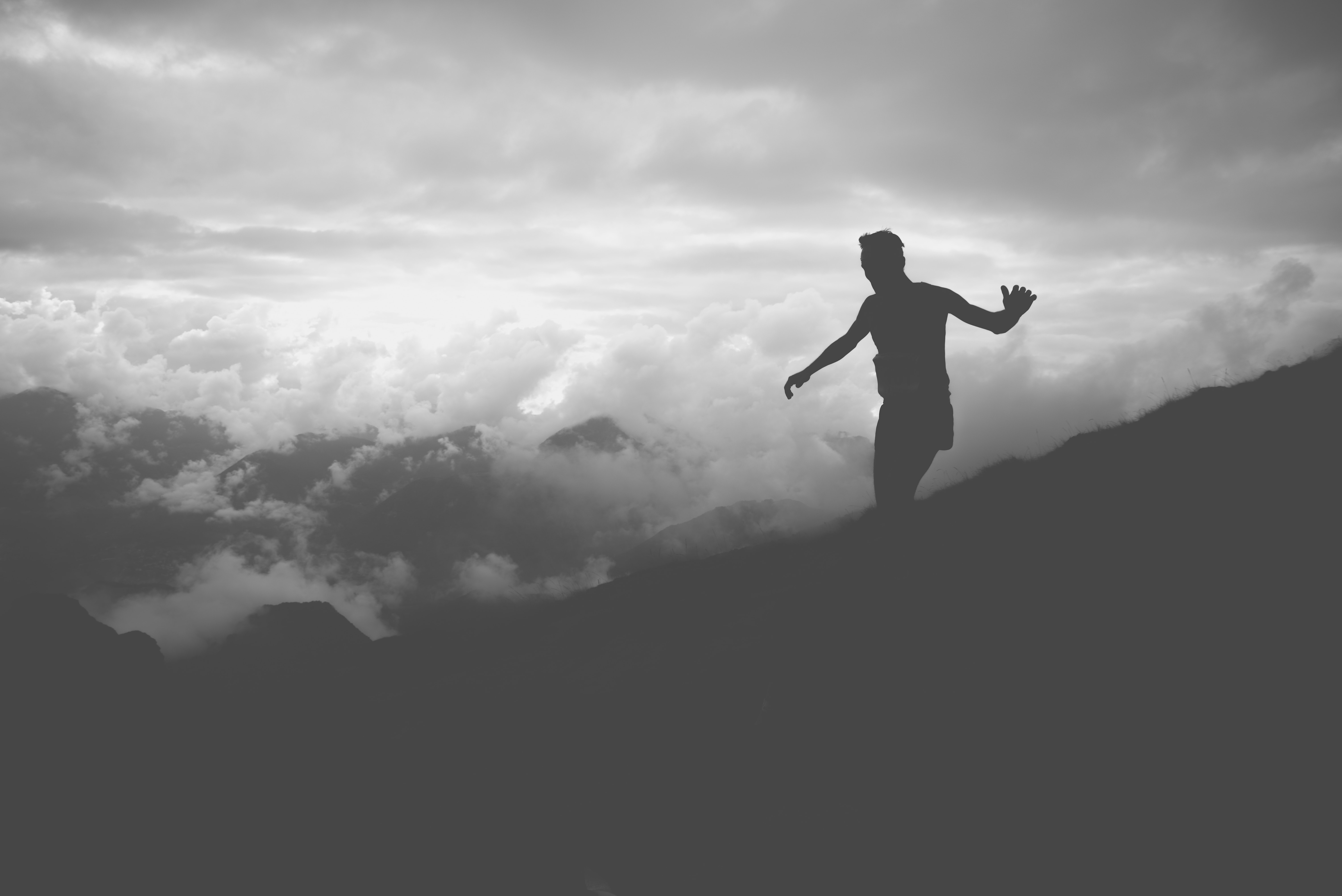 A Hasidic rabbi was interrupted by one of his followers while he was tending his garden, "What would you do, rabbi," the student asked, "if you knew the messiah was coming today?" Stroking his beard and pursing his lips, the rabbi replied, "Well, I would continue to water my garden."
So, before we decipher life, let us see life.
Before we wish for another life, let us feel this life.
Before we give in to "if only," let us listen to this moment.
Before we succumb to "someday," let us inhale this day.
Before we trade in this life for the life we "should" have, let us taste this life.
Each of the above is a choice; a choice to be open. To be available. To be curious. To be alive. To be willing to be surprised by joy. To know there is power in the word enough.
—from the book This Is the Life: Mindfulness, Finding Grace, and the Power of the Present Moment by Terry Hershey